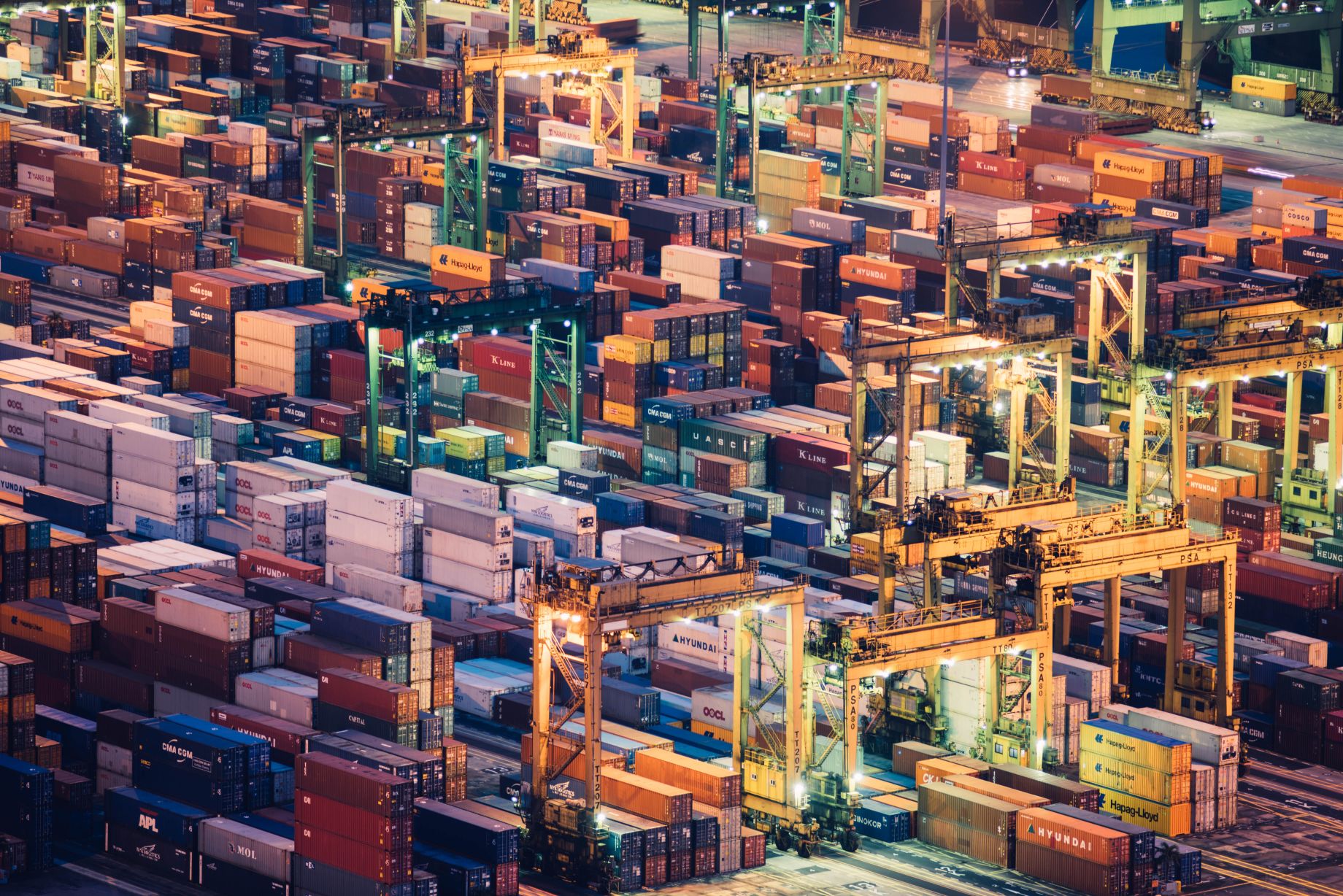 Empowering supply chain safety and efficiency through data visibility, BoxTech allows shippers, carriers, terminals, depots, and other supply chain stakeholders to instantly obtain technical information about containers.
A non-profit platform for container technical details, BoxTech is a one-stop destination to access container tare weights crucial in Method 2 SOLAS VGM declarations.
Shippers, carriers and other interested parties from the supply chain can access the information in two ways, i.e., through a database website or via an API if they wish to have the information integrated into their system.
Find out more about API information.
API
Frequently Asked Questions
BoxTech is aimed at improving supply chain efficiency through digitalisation. APIs allow users to integrate crucial container information directly onto their systems and therefore help in avoiding unnecessary searches for container information, reducing inevitable errors that result from data re-keying.
SIGN UP
The database offers a complete set of technical details for every container including container number, size-type code, tare weight, maximum gross mass, maximum stacking weight, manufacturer ID number, maximum payload and more.
The minimum data elements required for each container are container number, tare weight, maximum gross mass/payload, and container size/type.
SIGN UP
A small charge for end-users is planned to cover the database's running costs. BoxTech is a non-profit, non-commercial service to the industry. Its operating costs will remain modest and spread amongst thousands of users, the cost is expected to be negligible.
SIGN UP
Have a query? Contact us
For more information, please write to us at info@bic-boxtech.org
Get in touch